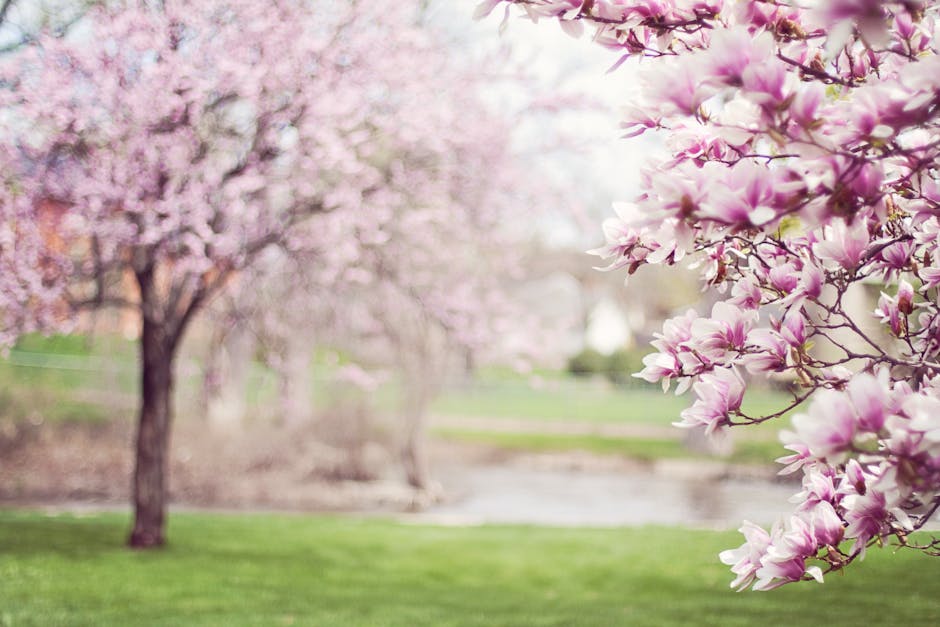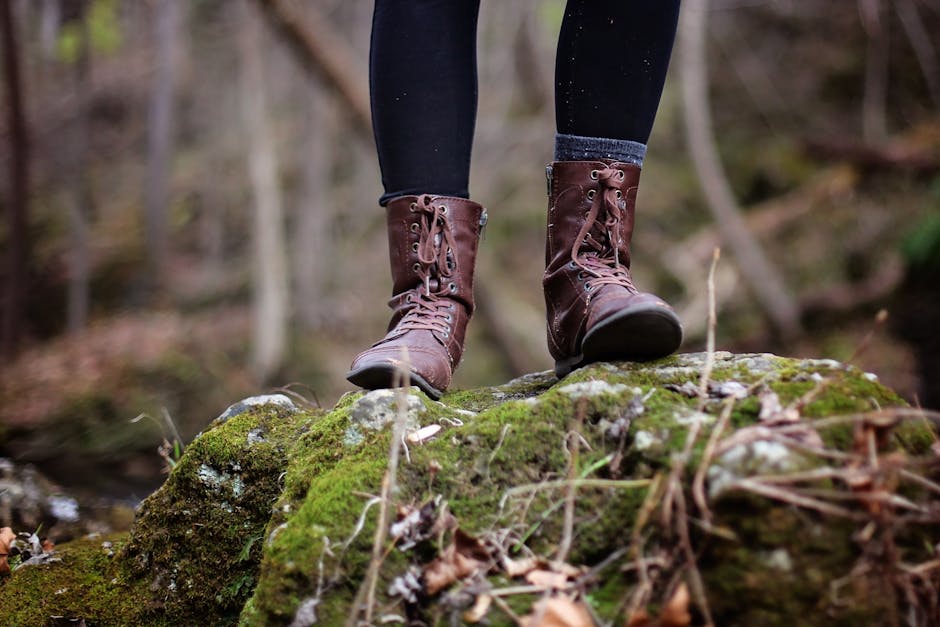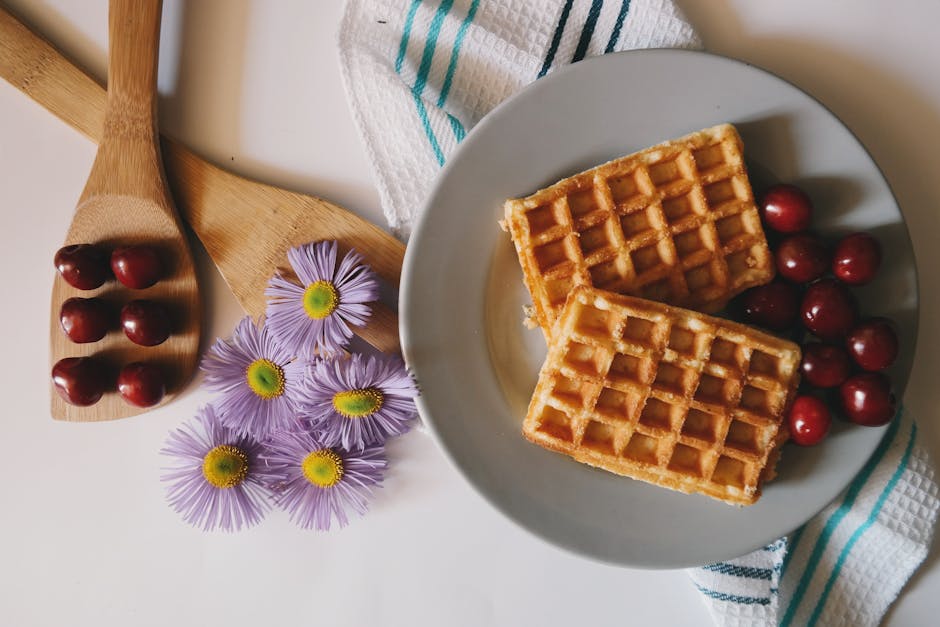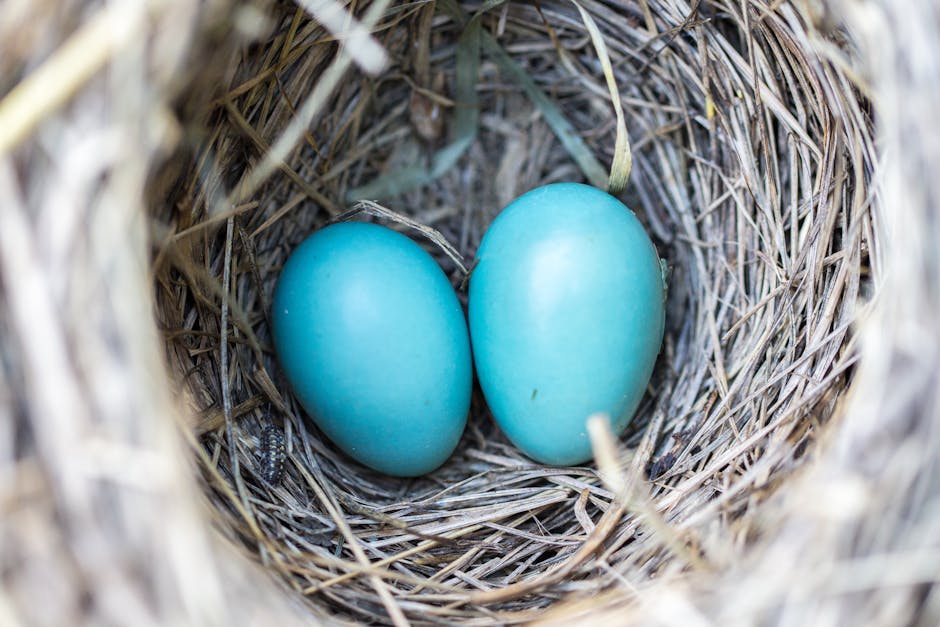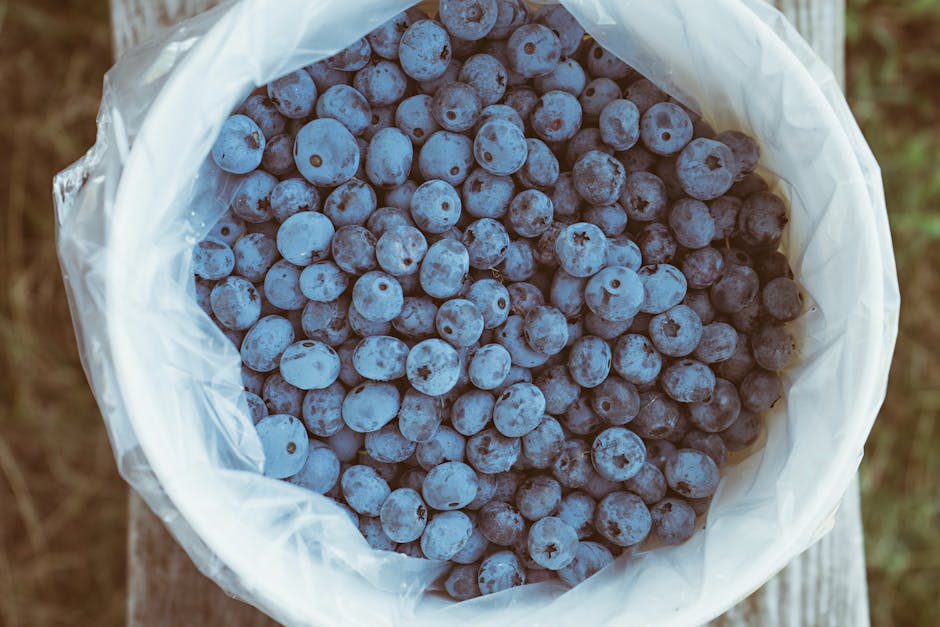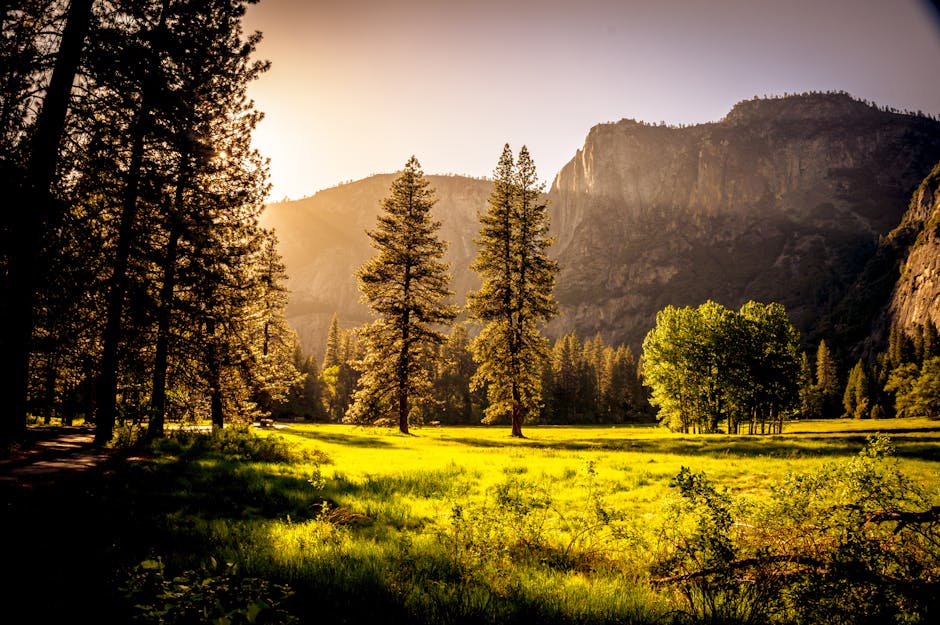 "It's spring fever. That is what the name of it is. And when you've got it, you want—oh, you don't quite know what it is you do want, but it just fairly makes your heart ache, you want it so!" -

Mark Twain
It's finally starting to feel like a real spring here. Today was in the 80s, and the weather has been absolutely perfect. Life is beginning anew, hope is fresh, and life is beautiful. Easter is this Sunday. God is good.
S P R I N G ♥
How's April so far, y'all? I feel like I've been a little absent from the blogging world this week, but NEVER FEAR. I was away at a writer's conference, so obviously life decided to catch up on me. BUT I'll be visiting your blogs as soon as I can ;D How's your spring? Tell me, what's been your daily inspiration lately?
-autumn