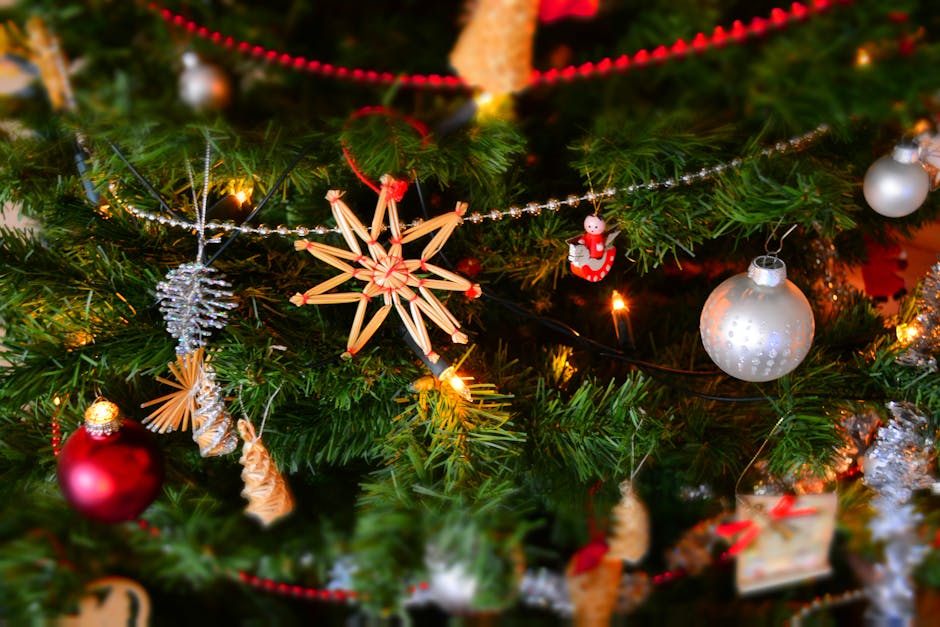 the magic of christmas is not in the presents, but in His presence.
it's the most wonderful time of the year again, as they call it. what do y'all do for Christmas? i'm honestly just so, so excited to
finally
be on break. i love this time of the year. cookies, lights, presents, hot cocoa, snow, caroling,
joy
. it's amazing. and this year i've been trying to make my mind focus on--as cliche as it may sound--the reason for the seaon. Jesus Christ. i feel that sometimes we run after all these wonderful, lovely Christmas-y things, that we tend to almost forget the whole point. at least for me, i know that can definitely happen. God's grace is really what this season is about to me, and for the gift of Jesus i am beyond grateful. all the other parts about this season are also so amazing, but the most important thing is celebrating the Prince of Peace, Emmanuel. truth be told, HE is the reason for all the joy...ever. i know that everyone talks about this during Christmas, but HONESTLY. to me, this is the most wonderful time of the year
because
of that.
so
what are some things you love about this season? let's talk!
-autumn
🎄
Merry Christmas!
🎁