HI FRENS. Today's post is something I just want to say. It's something that's kind of been on the forefront of my mind for the past few weeks, and I wanted to cover it in a blog post, and hopefully inspire myself even more, and maybe even you in the process.
WHY WE NEED TO STOP TALKING & START DOING.
Because I procrastinate. Sometimes I'm lazy. And there are wayyyy too many times I don't do what I need to. I know better. I know what's right. Here are 9 reasons why we need to
h u s t l e.
1. There's a whole lot of life to live, work to do, things to accomplish.
One of the things that I hate most is people who live complacent lives. WHY WOULD YOU. Every day that I can get up, be healthy, breathe, and live life is such a blessing. Life is a gift. Every day is a chance. But even more than that, life is so fleeting. Work in the time you have. Ben Franklin said it right: "Never put off till tomorrow what you can do today."
2. Creativity is freeing.
GUESS WHAT? Being creative can help you become even more creative. Being creative inspires you, and when others see that, it inspires them. (win-win situation) Being creative helps us see the light side of life, the small things.
3. Working hard pays off later.
For me, the second part of this is what motivates me 9 out of 10 times. IT WILL PAY OFF LATER, MY FRIENDS. Yeah, it doesn't seem like it. It's boring. It's hard. It's...work. But LISTEN. Next week, you'll be glad you took one hour of effort into that project. And it will be a little easier to get back into the flow. And eventually, when you reach your goal, you'll look back & realize YOU MADE IT. YOU SURVIVED. And you did it well.
4. The world will pass you by if you sit there & watch it.
Yeah. And one day, you don't want to look back on life and say, "I missed so many opportunities." NO. Time waits for no man, frens!! (though let's be honest, I WISH IT WOULD.) The world keeps spinning. Don't let the moment pass you by.
Which leads me to...
Yesterday is history, tomorrow's not promised. All we have is today. Live every moment to the fullest. Don't waste time. Work hard for the future, and enjoy every single second of life. Seize the moment. Make the most out of this gift of a day.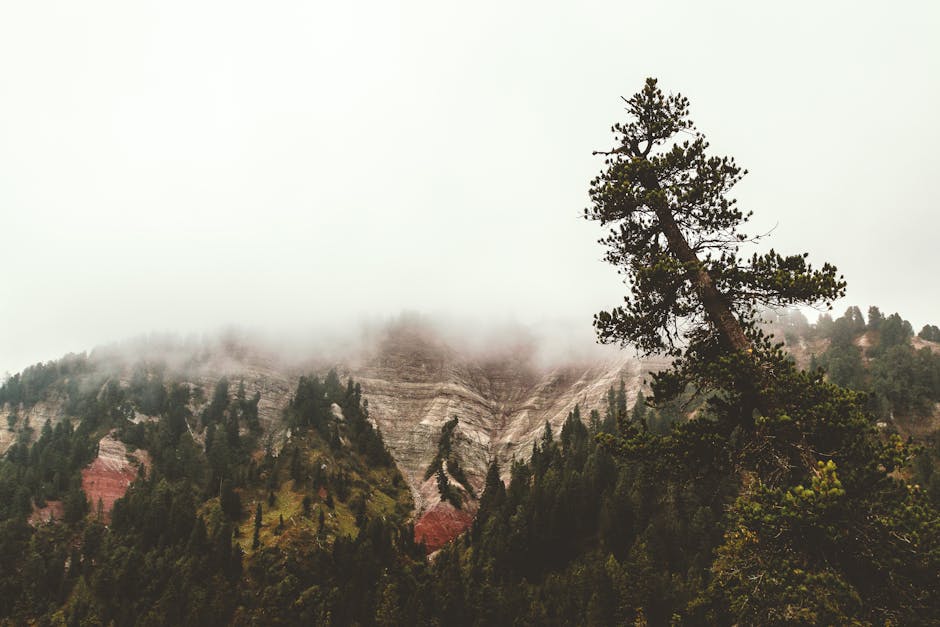 Because that's the reason for life. One of my favorite quotes that I live by is: "All of life is all for Jesus." YES AND AMEN. Eternity is forever, and one day, looking back, I want to be able to say that I did what God wanted. That I lived out His will for me, because I am His child. This is definitely the most important thing in life.
7. There's a world out there waiting for what you have to offer.
That novel you're working on?
PEOPLE NEED IT. Even if it only impacts one life, IT! IMPACTED! ONE! LIFE! Yo, that's
amazing
! Your work, your art--there are people out there it's going to touch like nothing else did in their life. You are an artist, and...
8. NO ONE ELSE CAN DO YOU. No one. ABSOLUTELY NO ONE.
I hope I stressed that enough. NOBODY. Nadie. Throw off your apprehensions and just do it.
I've heard of a quote that said: "The graveyard is the richest place on earth, because it is here that you will find all the hopes and dreams that were never fulfilled, the books that were never written, the songs that were never sung...all because someone was too afraid to take that first step...or determined to carry our their dream." Yeah. You have a story, a mission, something to tell the world. Don't waste it.
9. Conquer today.
Everything I just talked about are things that I've told myself and tell myself on a daily basis. Live to create and inspire. Trust God. Keep your priorities straight and work hard. But most importantly, you are a person too. You are not a machine. Take time to do what feeds your soul. Love life passionately. Love what you do, do what you love. Don't be your worst critic.
And one last thing--the creative life, being an artist, yep, it's all important, but the most important thing in life is how we relate to God.
"Only one life will soon be past; only what's done for Christ will last."
– C. T. Studd –
Live well, love God xx


What are some other inspirational pieces you'd add to this list? Do you find it easy to motivate yourself? (if so please I beg you teach me your ways) What does your creative process look like? I want to hear about it! (also: telling others about your work makes you more motivated, trust me.)
-autumn